3 INCHES NEVER FELT SO GOOD.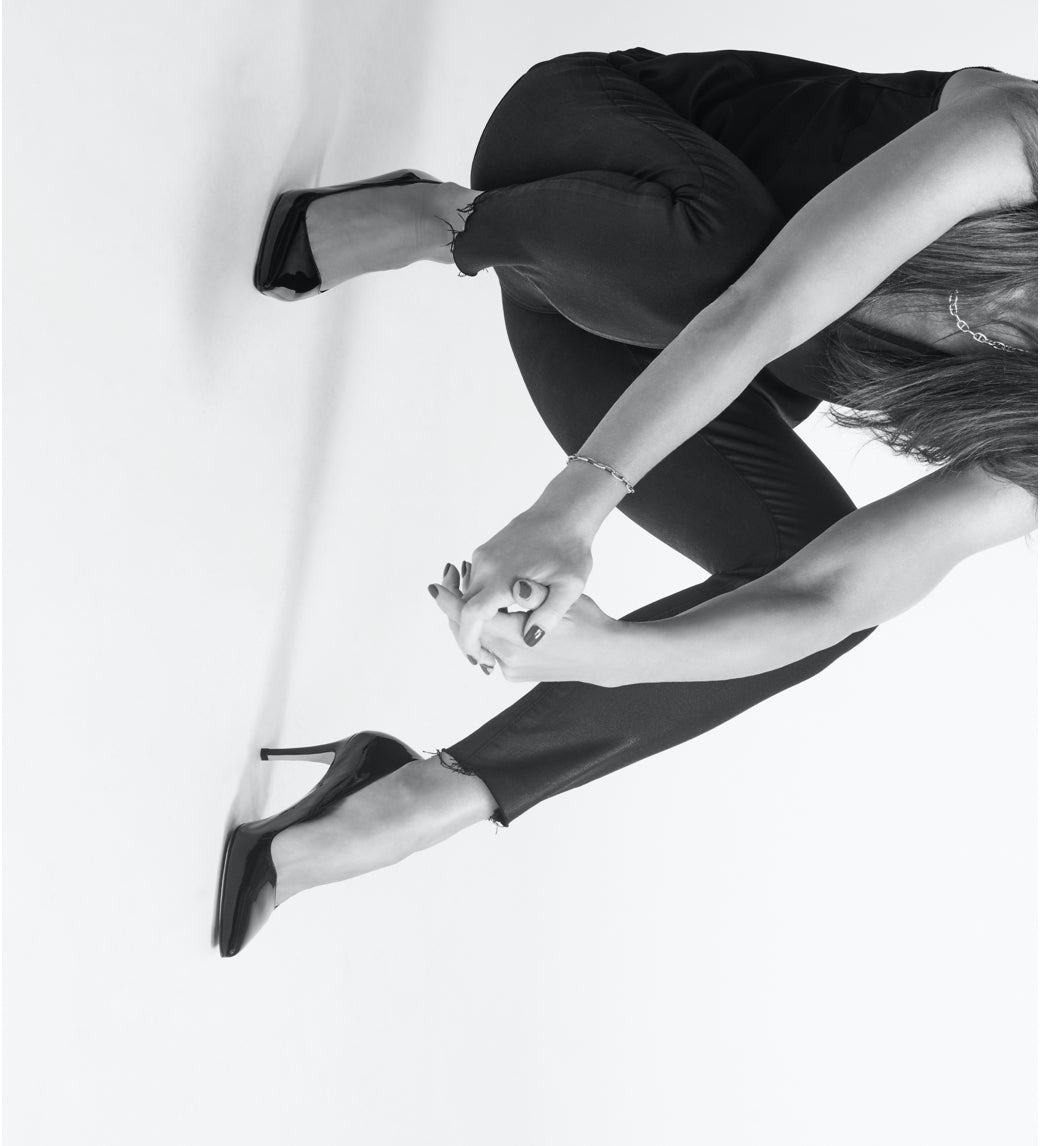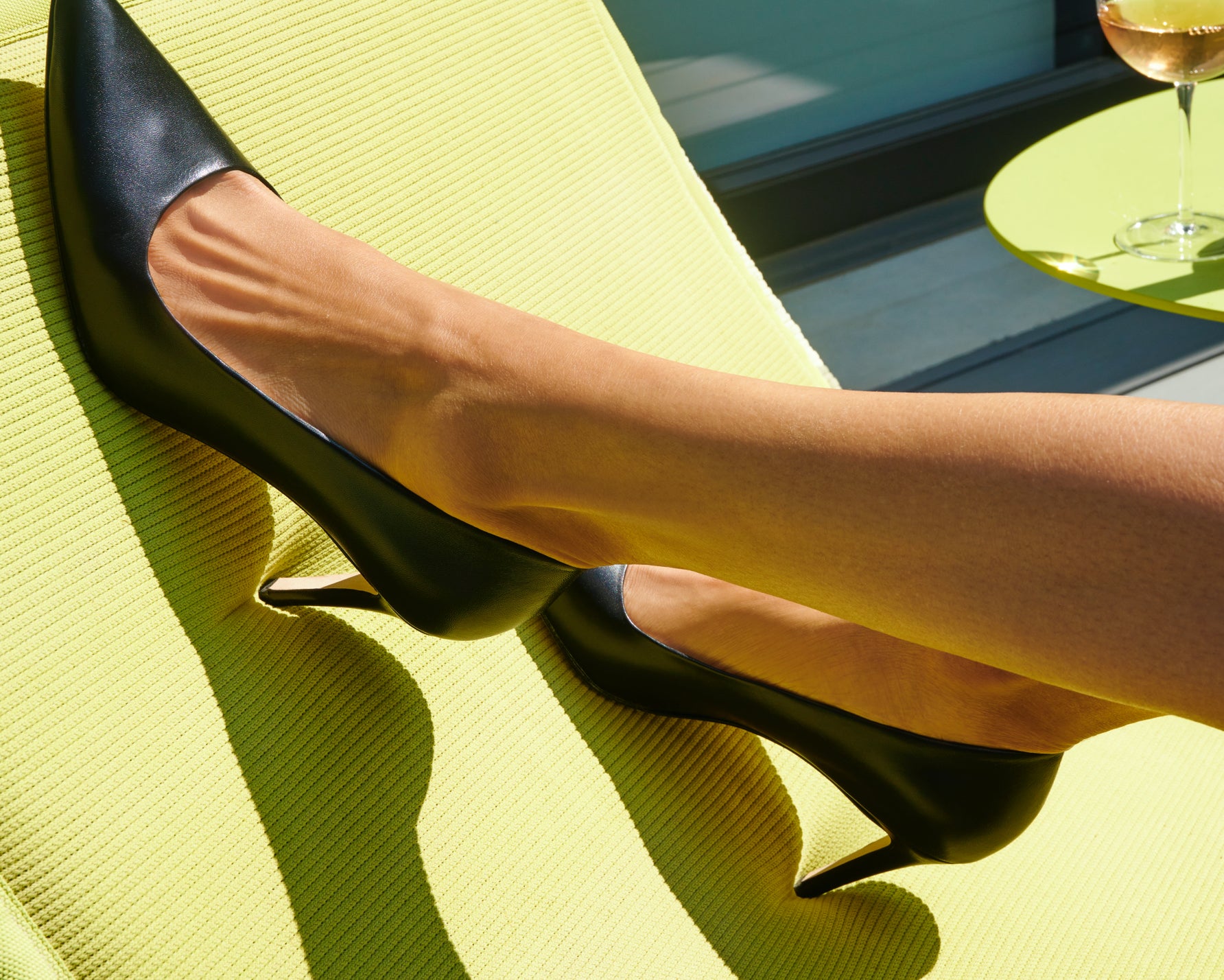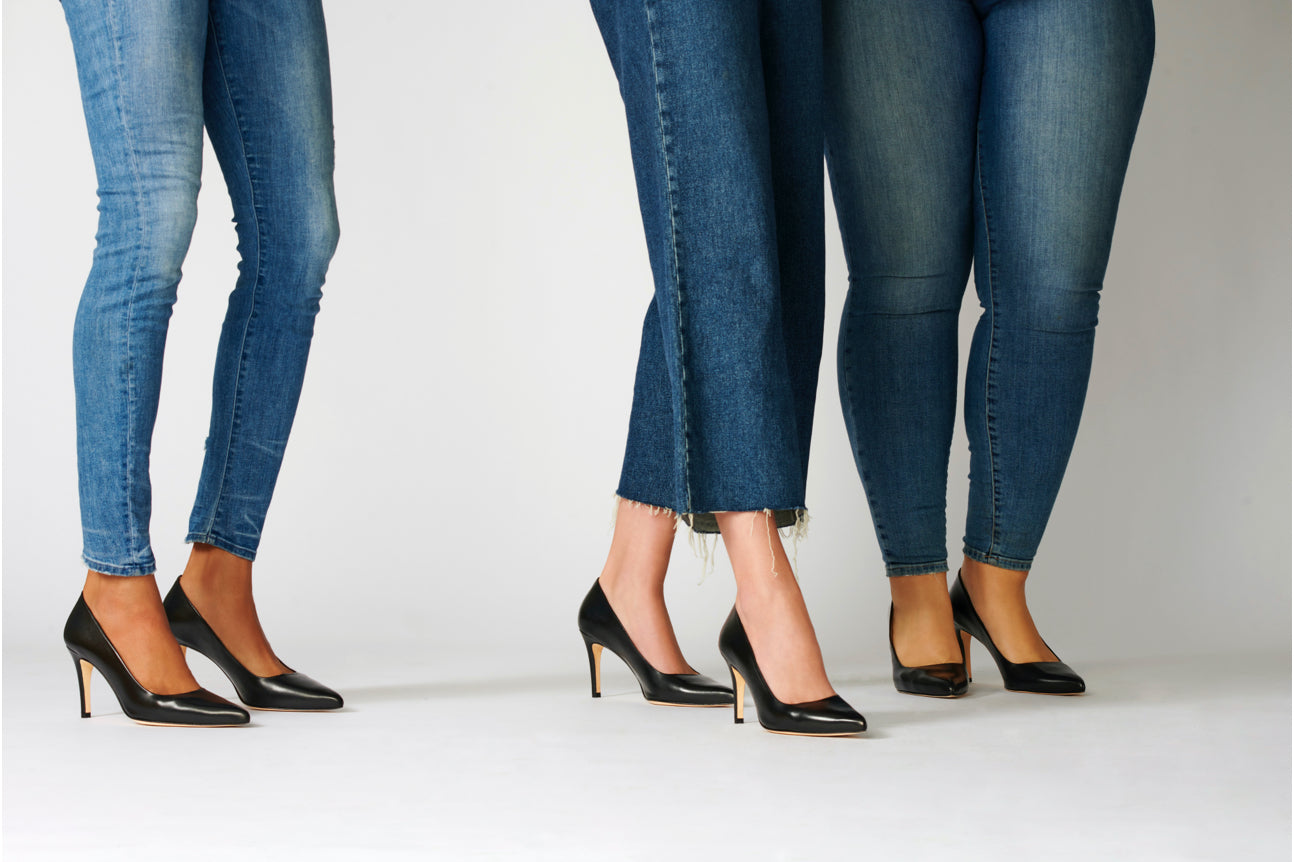 KILLER HEELS SHOULDN'T KILL US
We've all lived through enough BS to know exactly what we want — and it's not pain. Or fuddy-duddy comfort heels. Introducing our European-crafted pump, refined to have all the drama, without the misery.
What's sexier than knowing what you want?
WE INVENTED A
BRAND NEW TECHNIQUE
to bring undercover comfort to a sexy heel. So you can always stay a little longer.
Made in Spain
WE'RE BOLDER AND
HOTT E R
WITH AGE
AND MADE
PUMPS TO MATCH
OUR STORY